Subscribe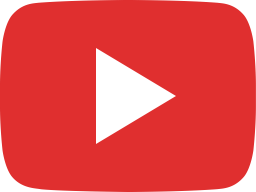 CHRIS MULLER BIGBAND – Brainfreeze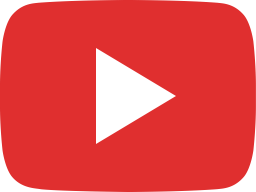 Chris Muller (solo piano) – "WALTSE FOR C.C."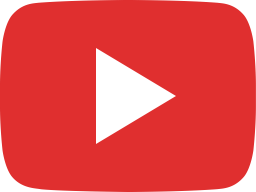 CHRIS MULLER BIGBAND – Anticipation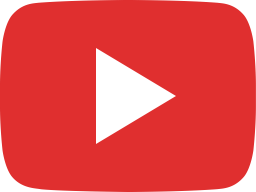 Jong Metropole – Higher Ground feat. Michelle David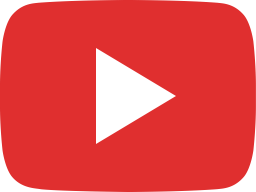 Jong Metropole plays Reunion, 8 augustus 2021 Skydeck in Teuge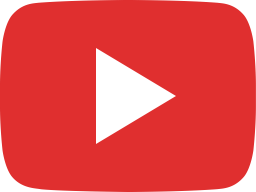 CM Trio – Turning Thoughts (C.J. Muller)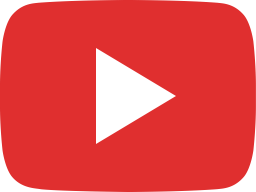 CM Trio – Lost Changes (C.J. Muller)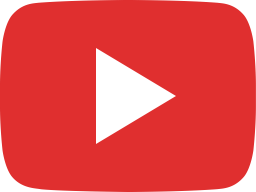 Dima Loginov Jazz Quintet w/ Edson Ensemble & Alex Ivašenko – Autumn Serenade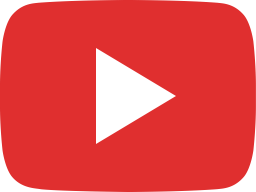 Podium Kabam – Muller & de Geus – Meant to be Different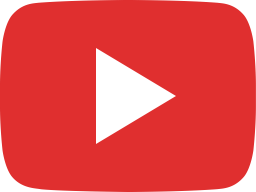 Chris Muller Quarentine Trio – "YES OR NO"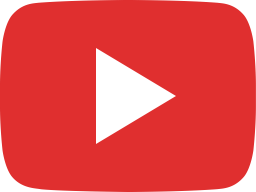 Route 66 – GALLOWAY|BRINKE COLLECTIVE featuring DEBORAH CARTER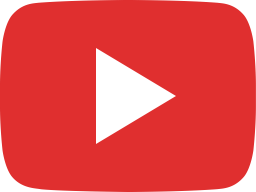 Chris Muller Trio – JUST FRIENDS, Prinses Christina Concours 2019